CHIROPRACTIC wellness centre
CHIROPRACTIC wellness centre
CHIROPRACTIC wellness centre
Our Team
Dr. Eric Jackson,
Chiropractor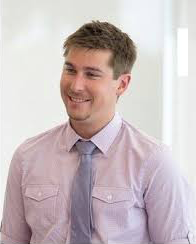 Eric is from Harriettsville, Ontario and graduated from the University of Windsor with a Bachelors of Human Kinetics. He continued his education at Palmer College of Chiropractic in Florida. Areas of specialty/focus include:
Diversified and Thompson Techniques
Non Surgical Spinal Decompression

HawkGrips Certified (Instrument Assisted Soft Tissue Technique)

Activator Method
Acupuncture
Dr. Jackson is excited to take a whole body approach to your health and implement nutritional, fitness and ergonomic strategies.
Courtland Moody,
RMT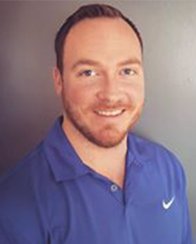 Courtland is a registered massage therapist in good standing with the College of Massage Therapists of Ontario.  In 2005, he attended Western University to pursue his interest in the human body completing courses in anatomy, biology, physiology and biomechanics.  He later enrolled at Westervelt College and graduated from the accelerated massage therapy program with a President's Honour Roll diploma.
Courtland is passionate about incorporating a variety of massage techniques individualized to each of his clients.  He works with you to identify areas of concern and find relief.  From everyday tension and muscle aches to chronic pain and neurological disorders, Courtland is capable of meeting your needs by integrating deep tissue and relaxational massages, trigger point therapy, preventative and rehabilitative treatments.
Brett Storr,
M.OMSc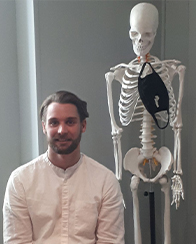 Brett is from Sarnia, Ont and graduated from the Canadian Academy of Osteopathy, receiving his diploma in Osteopathic Manual Therapy (M.OMSc). Before pursuing his studies in Osteopathy, Brett not only competed at a high level in sport but also had the opportunity to train and work underneath some of the most well-respected trainers and therapists in their given fields.
Brett is very excited to add his services to the London Chiropractic and Massage team and looks forward to helping you on your path to health.